Expanding virtual mental health services simply cannot wait — support Cincinnati's Telehealth needs.
As we continue to share the trauma of COVID-19, clinicians at Lindner Center of HOPE have seen a substantial increase in the number of patients served. Telehealth services have been a lifeline as Lindner Center of HOPE clinicians have managed to serve more people during this time of crisis.
As leaders in providing the best diagnosis and treatment of people who suffer with mental illnesses, we realize Lindner Center is in need of expanding our justifiable presence in the telehealth marketplace. Please support our efforts in investing in one centralized telehealth platform to expand our reach and enhance access to patients suffering with mental illness.
Serving today's patients and families will require new tools.

Lindner Center of HOPE must expand and incorporate additional technology and infrastructure to serve more patients and families in need of mental healthcare. Telehealth involves direct interaction between a clinician and a patient.

Invest in an integrated patient records system, giving patients more access to their information and reducing clinician admin costs

Help clinicians secure credentials for in-state and out-of-state virtual patient visits

Increase staff to support growth in telehealth programs

Improve on-site Internet Broadband width to accommodate higher-quality telehealth services

Equip clinicians with technology training for a centralized videoconferencing platform serving all outpatient and in-patient/family visits

Secure additional monitors and computers equipped with camera and microphone access
Virtual Mental Health Programs Benefit our Community

With the sudden escalation of telehealth visits, the Center is in need of expanding and incorporating additional technology and infrastructure to serve more patients and families in need of mental healthcare.
More Telehealth Options = Better Care in Cincinnati
Improves access to mental health specialty care that may not be available in their state, or rural areas.

Brings care to the patient's location

Helps integrate behavioral health care and primary care - leading to better outcomes

Reduces the need for trips to the emergency room

Reduces delays in care

Improves continuity of care and follow-up

Reduces the need for time off work, childcare services, etc. to access appointments that may be a distance away

Reduces potential transportation barriers, such as lack of transportation or the need for long drives

Reduces the barrier of stigma
Although telehealth has the disadvantage of the patient and clinician not being in the same room, it can create enhanced feelings of safety, security and privacy for many patients.
Give HOPE to help the 1 in 5 who suffer with Mental Illness
Lindner Center of HOPE provi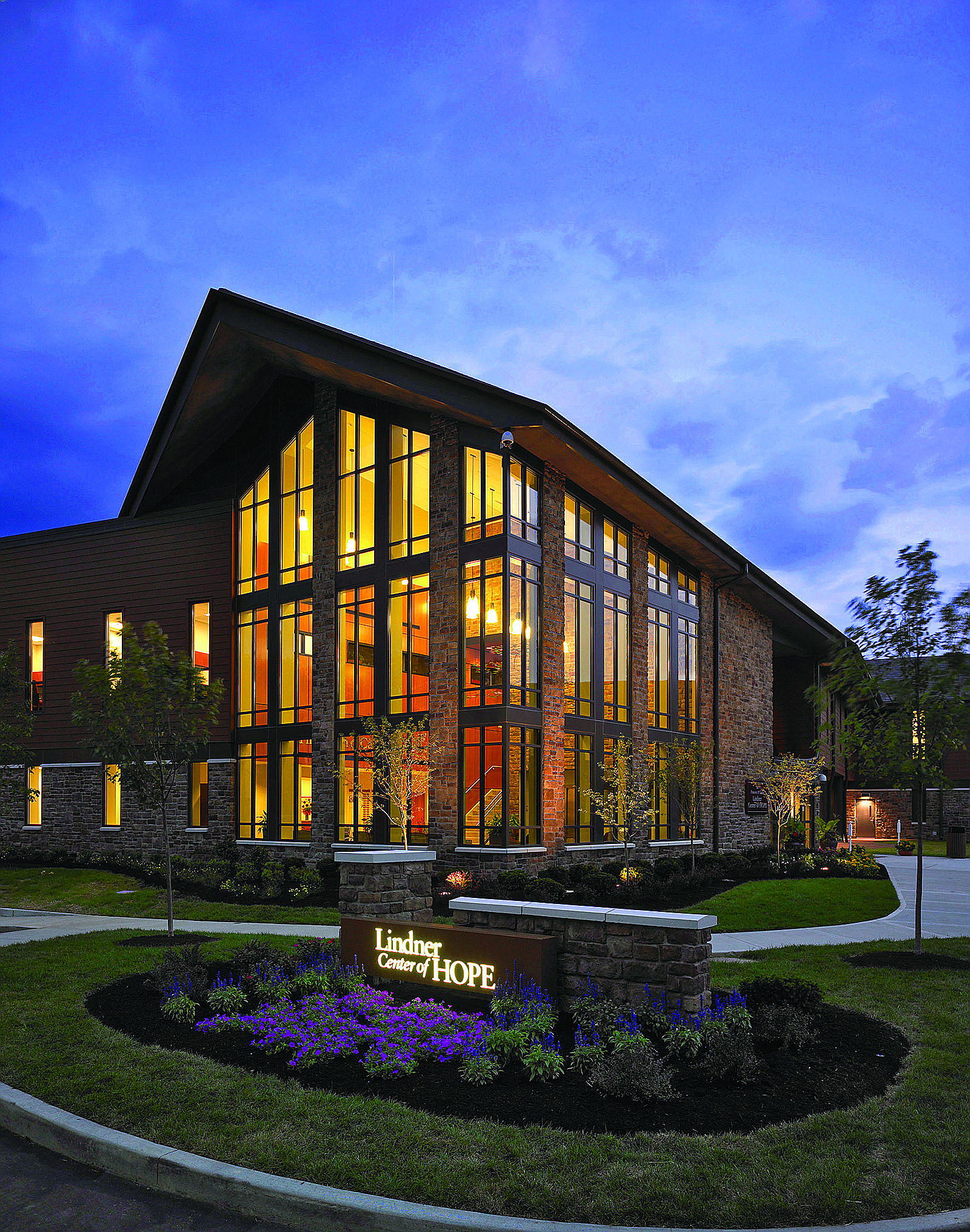 des patient-centered, scientifically-advanced care for individuals suffering with mental illness. Depending on the severity of illness, appropriate levels of care and treatment vary. The center offers several treatment programs ranging in level of care from the most acute and intensive treatment and crisis care to less intensive maintenance and wellness visits. Mood disorders, eating disorders, addictive disorders, anxiety and obsessive compulsive disorders, schizophrenia and related conditions, attention deficit hyperactivity disorders (ADHD), and stress-related conditions are addressed through acute partial hospitalization, an intensive outpatient program, residential treatment, or specialty programs at Lindner Center of HOPE. The center serves children, adolescents, adults, and seniors.