OUR FOOD FEEDS THEIR BODIES. OUR ATTENTION FEEDS THEIR SOULS.
At Meals on Wheels of Southwest OH & Northern KY, we deliver food to seniors who might otherwise go hungry. Each of our meals—prepared in our own restaurant-grade kitchen—is tasty and nutritious. And many of our seniors receive therapeutic meals to help them manage a health issue, such as high blood pressure or diabetes.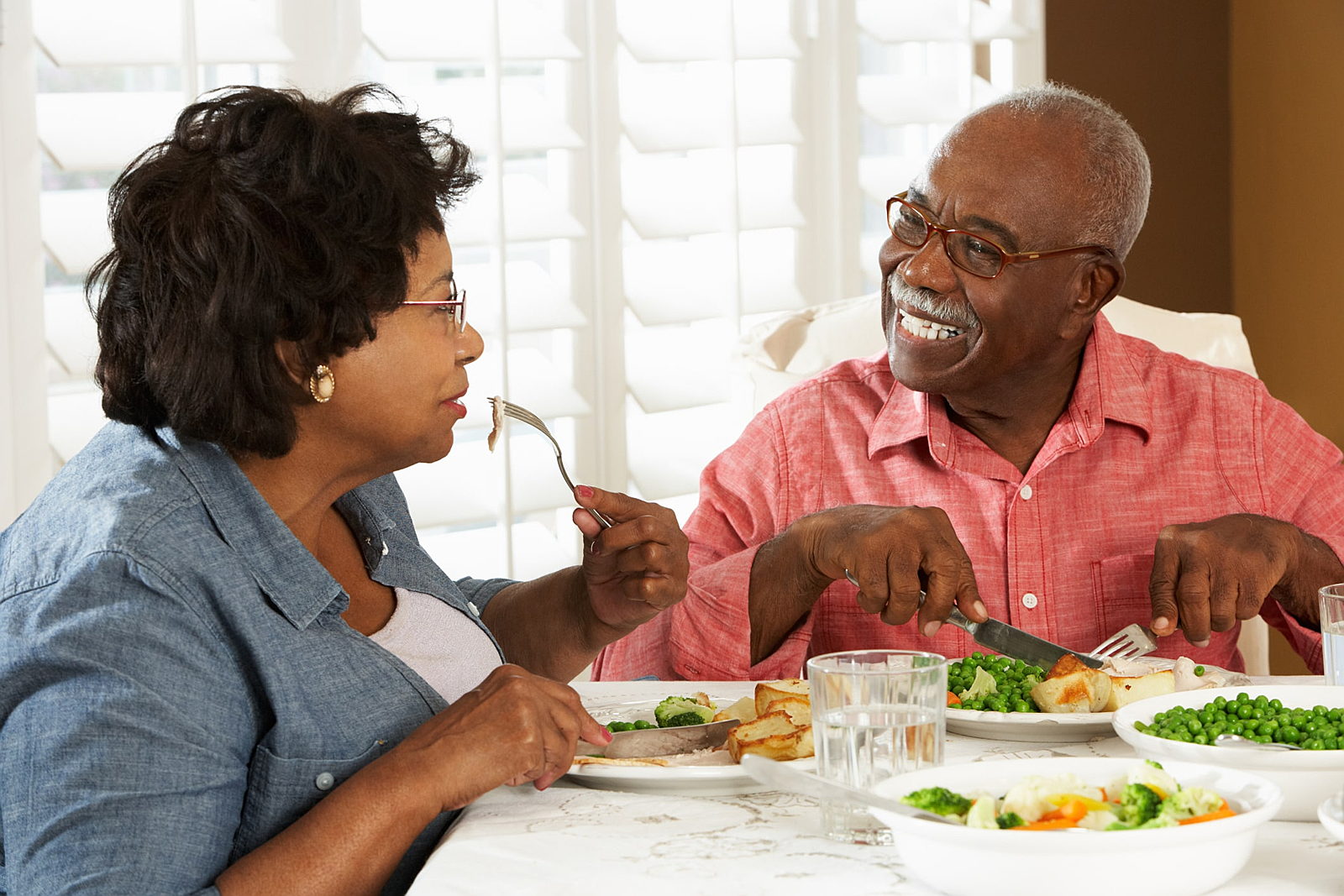 But what we do is about far more than food, it's about seeing that our seniors flourish as they deserve to.
You see, we don't just drive up, ring the doorbell and leave the meal for seniors to enjoy. We step inside and chat with them. This helps break up their day and provides an opportunity—often the only one they get on any given day—to share their thoughts, their stories, their jokes, their hopes and concerns.
Our interactions also allow us to keep an eye out for our seniors, to spot anything troublesome or worrisome, which we then report to the senior's case worker or family. In other words, it's not just our food that's helping seniors remain healthy, but also our attention and genuine concern.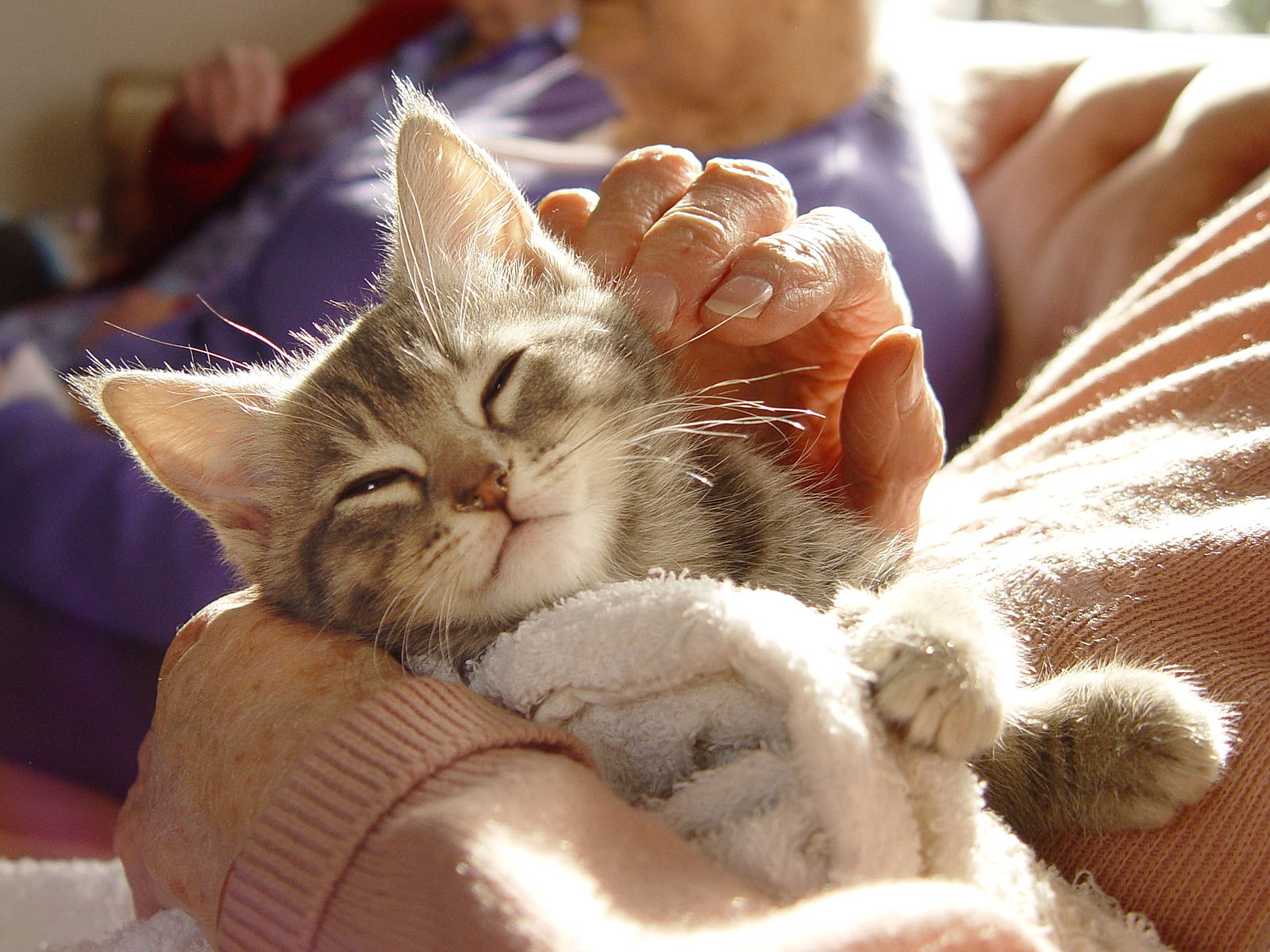 For those senior's with four-legged pals, we also provide dog and cat food, along with vouchers for pet care.
We would so appreciate your support this giving season! Every dollar donated goes right to helping seniors right here in our communities!