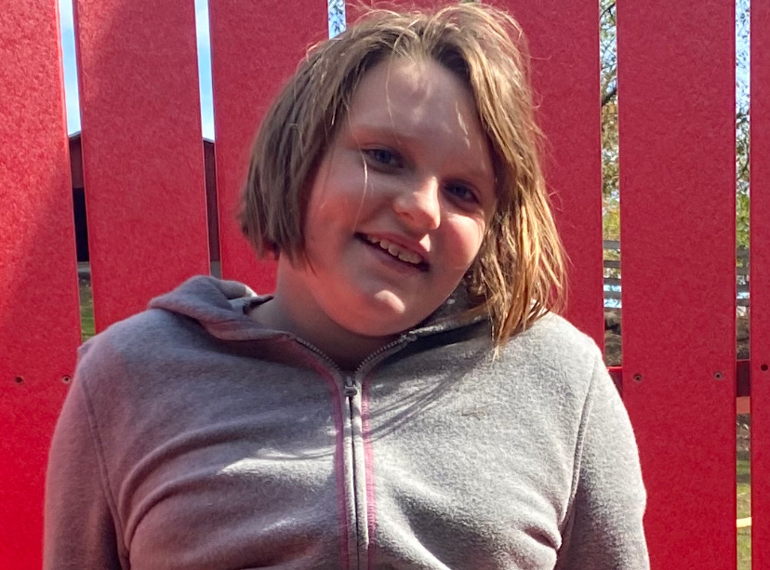 We are raising money for a service dog to help protect and keep Brianna safe.
$17,275
raised by 88 people
$17,000 goal
Brianna Kelly is a sweet 10-year-old girl that is always on the move. She was thriving until she was two years old. However, at 2 1/2 years old she was diagnosed with autism. Her condition continued to spiral downward for the next three years. Currently, she is nonverbal and requires constant supervision. There have been times where she has done significant damage to their family home while the family was sleeping.
I know this dog will make a world of difference to her and the family's peace of mind. The dog will be trained to track the child should she get lost as well as alert the family if she wakes during the night or they are preoccupied with the other two children. Please consider donating to help this animal lover get a childhood friend and Protector.
From birth to training the cost of placing such a dog in a family-like theirs is $40,000-$60,000. We as friends/ co-workers and family are committed to raising a minimum of $17,000 to help 4 paws for the ability to continue this vital work.